Welcome to Freelancer
Hub

!

Freelancer Hub is a platform that connects skilled freelancers with businesses and individuals who need their services. Whether you are a graphic designer, writer, programmer, or marketer, Freelancer Hub provides a space for you to showcase your skills and find work that matches your expertise.

Join Freelancer Hub today and start building your freelance career!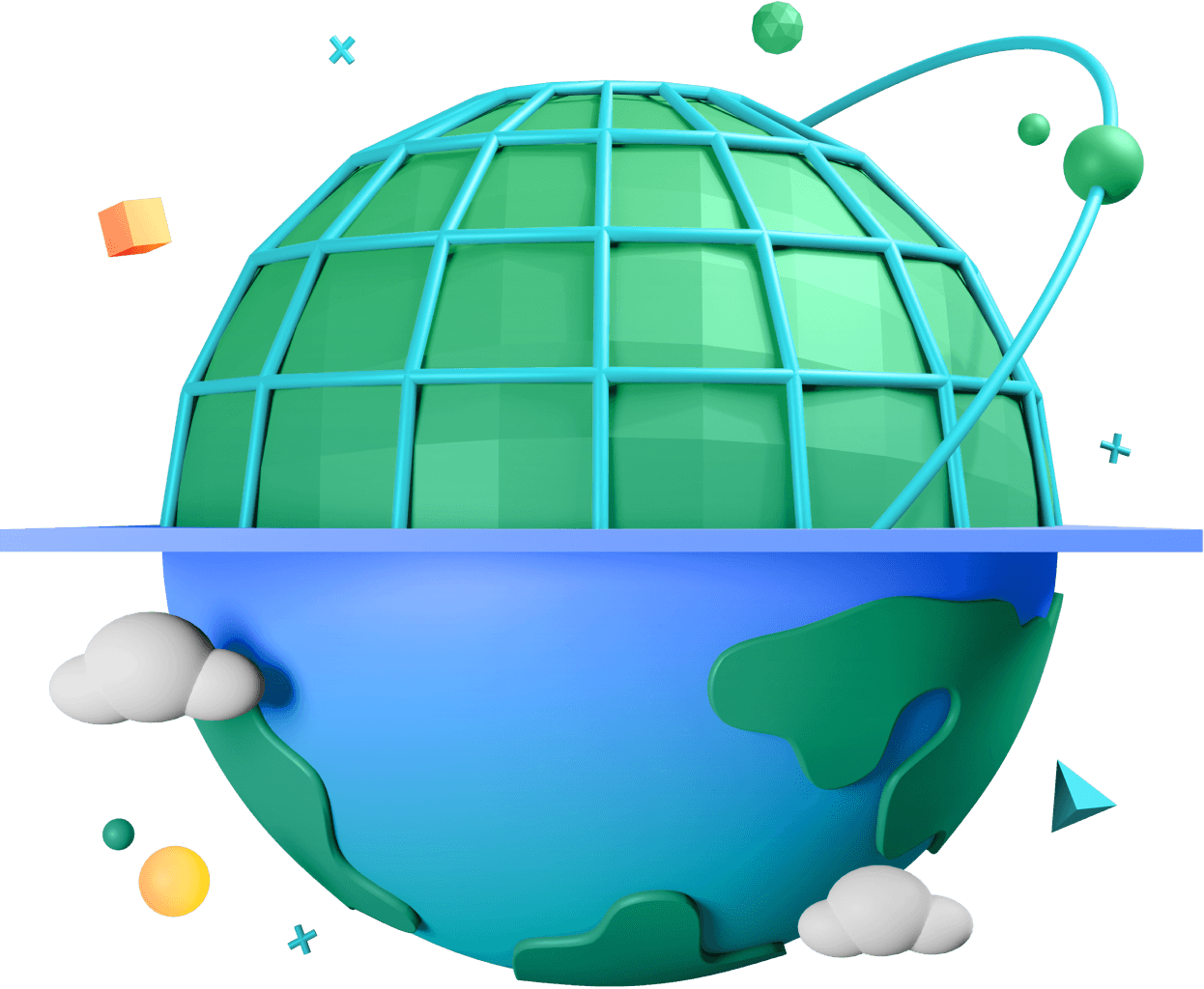 For Freelancers
Our website is the perfect platform for freelancers looking for job opportunities. With a user-friendly interface and a wide range of job postings, you can easily find the perfect project to work on.
For Companies
As a company, finding skilled professionals to join your team can be a daunting task. Our website makes it easy for you to browse through a wide range of freelancer profiles and find the perfect fit for your team.
Our Commitment
At our website, we are committed to creating a platform that benefits both freelancers and companies alike. We strive to provide a safe and reliable space for professionals to connect and grow their careers.
Our Goal
Create a user-friendly hub for freelancers to connect with potential clients and grow their business/career.
Black Freelancer
A black freelancer platform is a digital space where diverse freelancers can find work opportunities and connect with clients who are looking for their expertise. It aims to provide a safe and supportive community for freelancers to thrive and succeed in the gig economy.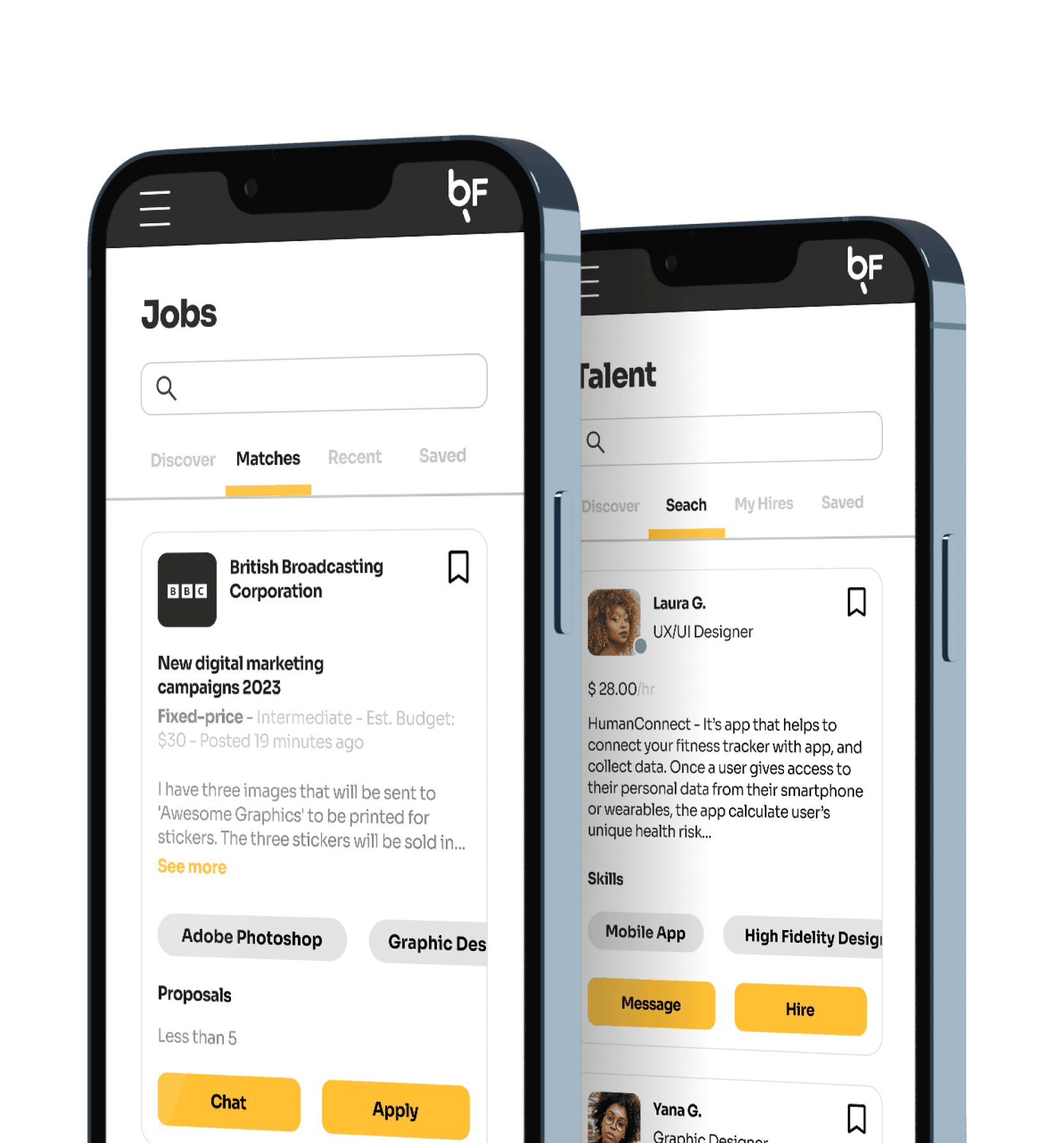 Womxn Freelancer
Womxn freelancer platform is an online platform that connects freelancers with businesses seeking their services. It provides a safe and supportive community for women to find work and build their careers. The platform offers a range of services, including project management tools, payment processing, and dispute resolution.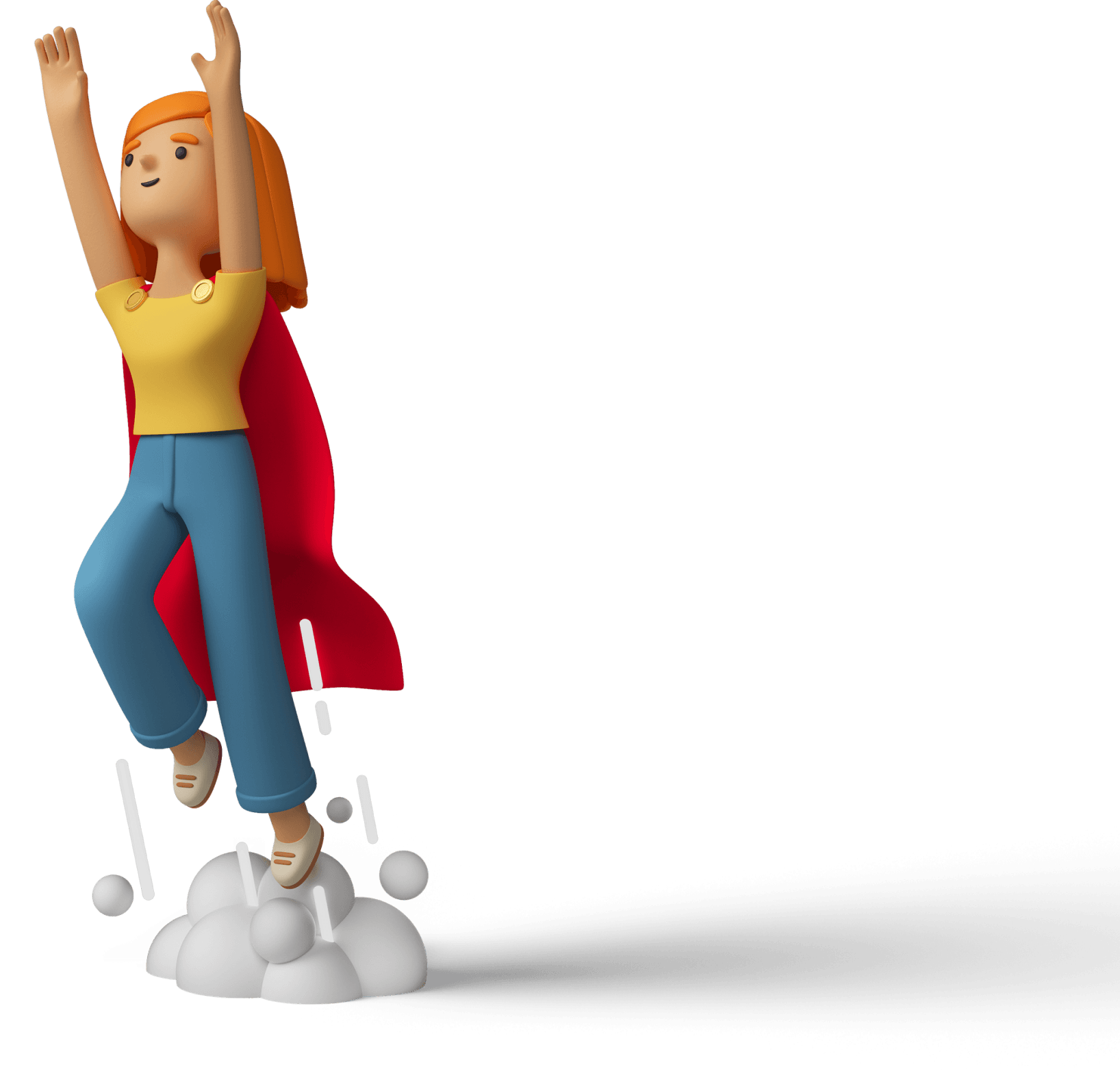 LatinX Freelancer
LatinX Freelancer platform is a website aimed at connecting Latinx freelancers with clients in need of their services. It offers a variety of job opportunities and allows freelancers to showcase their skills and experience.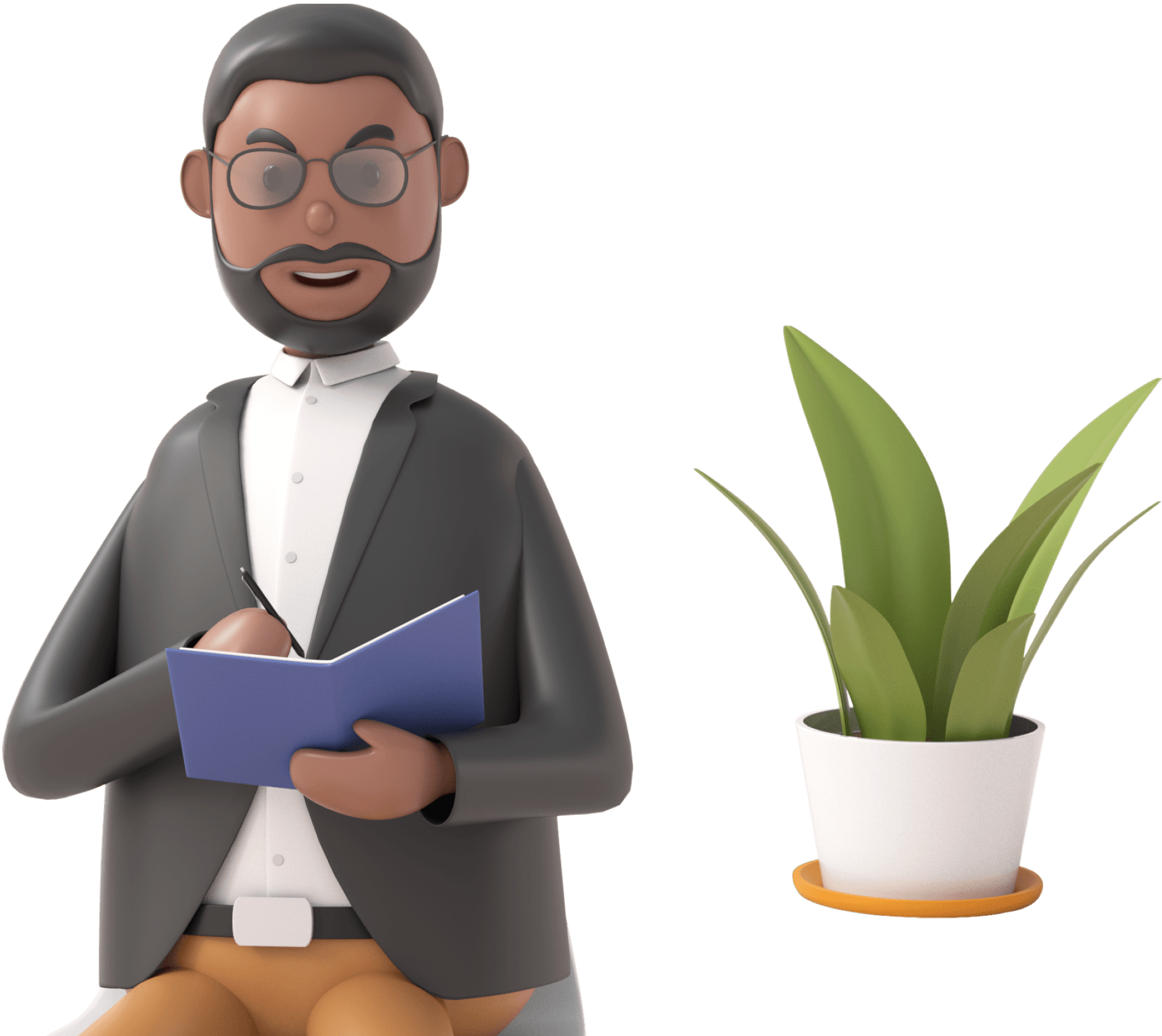 Veteran Freelancer
Veteran Freelancer is a specialized online platform connecting experienced professionals, predominantly retired or transitioning military veterans, with employers seeking their unique skill sets. The platform focuses on fostering a community that values discipline, leadership, and adaptability, providing a bridge for veterans to seamlessly transition into freelance opportunities across various industries.